Aaac Service heatingand air
770-875-4113​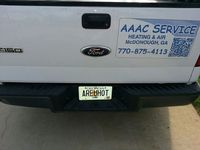 Local Furnace and air conditioner repair in and near Mcdonough Ga.
Open 7 days a week.​
​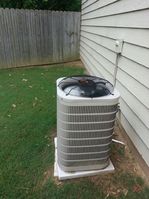 Air conditioner & furnace replacements in Henry county Ga.
770-875-4113​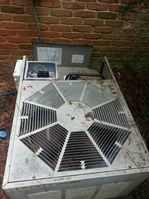 A/c won't start? There are many causes we can fix them. If you compressor is dead we have fast installation of new Lennox and Aire Flo units.